Vinyl Application Guide
1. OUR GRAPHICS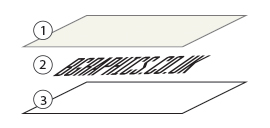 Our vinyl graphics are made up of 3 parts all supplied in one piece:
1. Application Tape (Low tack paper similar to masking tape)
2. Vinyl (Cut vinyl graphics or lettering)
3. Backing Paper (white/blue waxy paper)
---
2. PREPARE SURFACE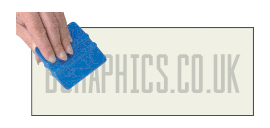 Ensure the surface is clean (dust and residue free) and dry! (Not recommended for textured wall paper or freshly painted surfaces) Carefully flatten your sticker and press the sheets flat using a squeegee, credit card or ruler over the top of the Application Tape.
---
3. POSITION GRAPHICS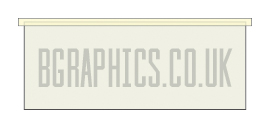 Position the graphics using a strip of masking tape. The masking tape will act as a hinge when applying the graphics.
---
4. REMOVE BACKING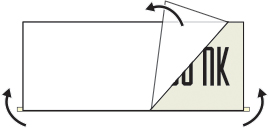 Flip over the graphics using the masking tape as a hinge. Slowly and carefully peel off the waxy Backing Paper from the Application Tape and dispose of it. If you have any parts that haven't stuck to the Application Tape, you can carefully push them back on by rubbing over the Application Tape with your finger.
---
5. APPLICATION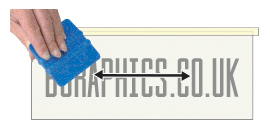 Hold the Application Tape on the none taped edge (Be careful not to touch the vinyl!) and hold slightly away from the surface. Using a squegee, credit card or ruler, firmly rub over the top of the Application Tape. Work from the top taped edge and work your way down until all the graphics have been pressed on to your surface.
---
6. REMOVE APPLICATION TAPE

Slowly peel away the Application Tape starting at one corner, pull back on itself close to the surface. Take your time as some parts may not have fully bonded to the surface. Gently press any parts down with your finger if required.
---
7. ENJOY!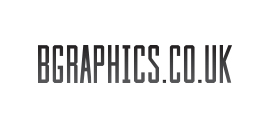 If you have any questions please let us know, we want to ensure you are completely happy with your purchase. Feel free to have a look on here on YouTube for alternative guides on how it's done!
---